Join our team of scientists and engineers passionate about building technology that will bring better therapies to patients faster than ever, all while reducing the need for animal testing.
You can expect to be challenged in a collaborative environment as we push the limits of this new technology and lead the way into a new era of drug discovery.
Join us!
Browse all available positions
Submit your CV and other relevant documents through the form below or email us directly here:
"*" indicates required fields
Founded & Headquartered in Orlando, Florida
Since 2015, we've been proud to be located in the Central Florida Research Park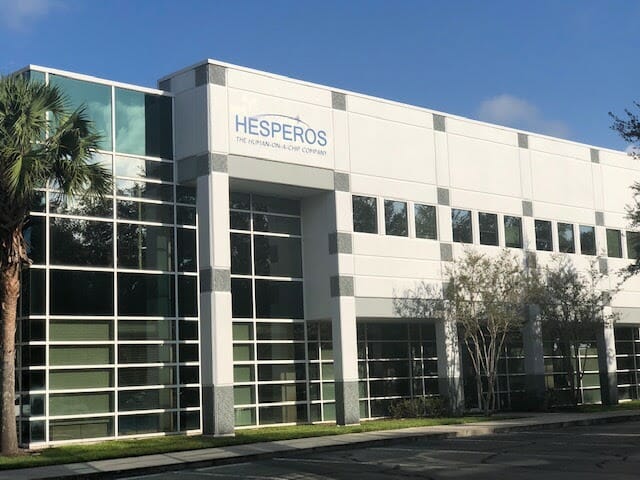 Please enter a valid email address.
Thanks for signing up!  Please check your email to confirm your registration. 
Something went wrong. Please check your entries and try again.